: Come as you are

A FOUR PART ARCHITECTURAL EXHIBITION SERIES

/ THURSDAY, SEPTEMBER 5TH, 2019
/ Santa Barbara, California

Throughout the architectural design process, countless models, mockups, and drawings are produced. We call these
artifacts
and consider their referential nature no less important than the architecture to which they refer. This exhibit presents selected artifacts from an ongoing project involving a sensibility of color, material, and symmetry.


making drawings is a conversation

an exchange between the hand and the mind.
each page follows the other.
responding reacting mistaking erasing scraping flipping



Drawing is a practice.

Sharpening retinal acuity, enhancing intuition
Improvisational validation
Years and years of sketchbooks pile on my desk
a language emerges
symmetry
masking
layering
spraying
then fades then morphs then solidifies then disappears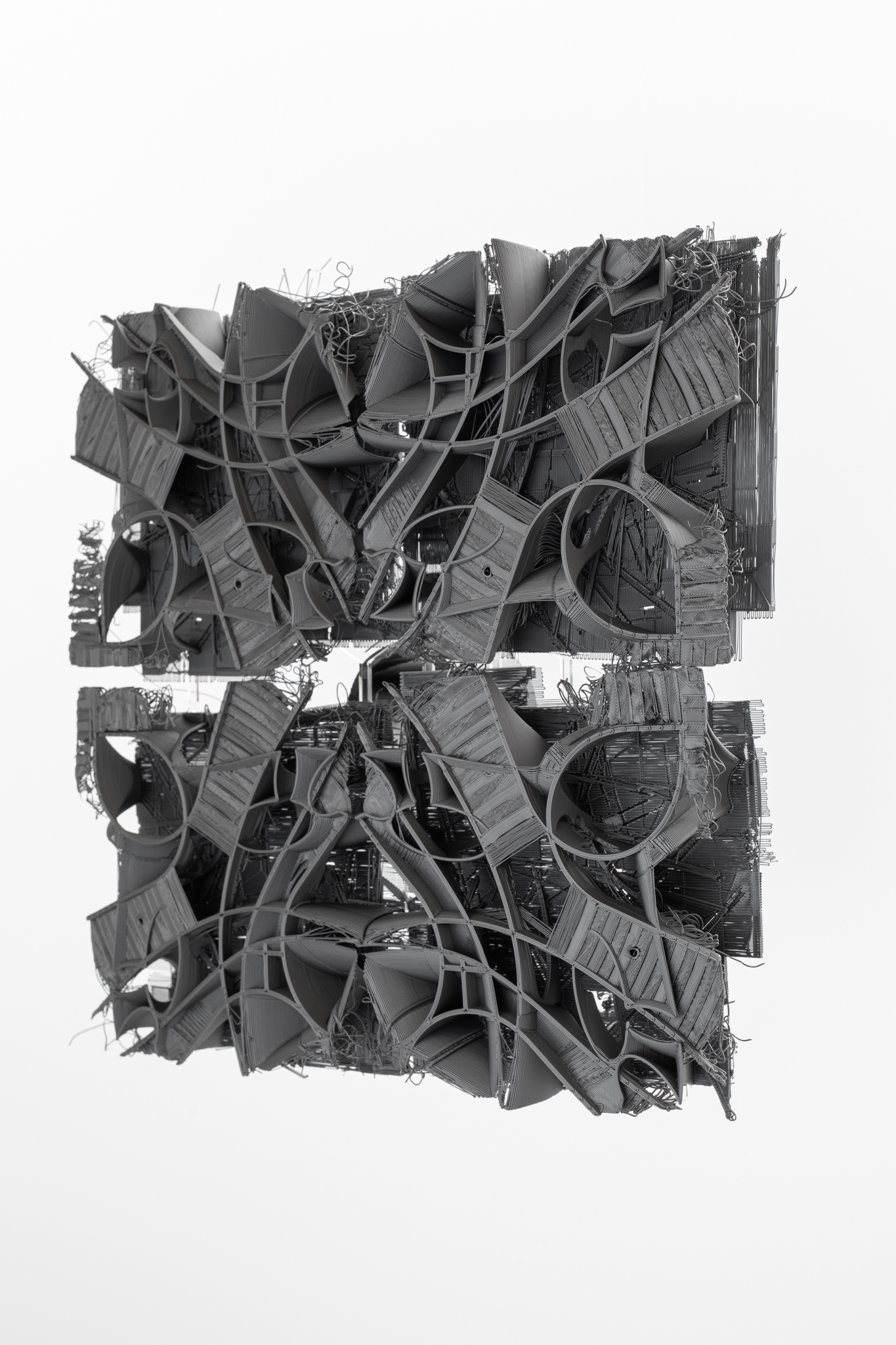 // Process