---
// OBJECTS
LAPTOP TABLE
/ 2019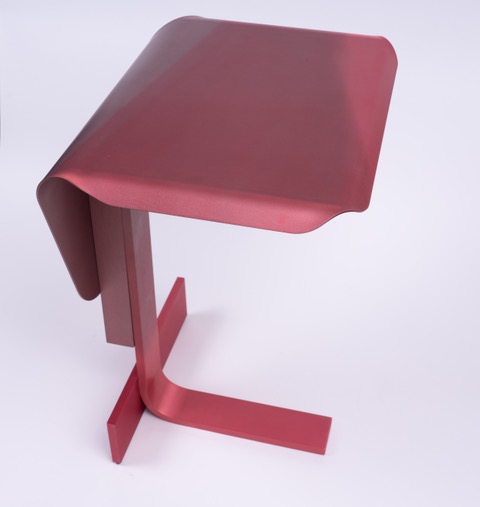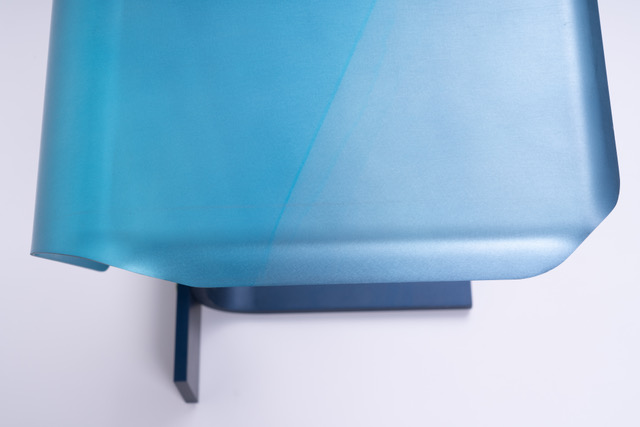 '
Objects
' are a series of feature furniture pieces purposely developed in parallel to the ideas that spearheaded the design narrative of one of our commercial projects.
Stemming from the narrative idea, "Setting the Stage," the concept was developed as a series of scales:
- Stage - Architectural (3D)
- Sets - Graphics (2D)
- Props - Objects (Furn)
The Laptop Tables were iterated and tuned throughout the design process, including material efficiency and ergonomics.
Traits from their development are found layered throughout the project, evident in the Graphic Identity and the overall sensibility and approach to the project's design.